Gaithersburg, Rockville, Silver Springs, Montgomery County, MD General Contractor Insurance
Watson and Watson Insurance Agency - Your Gaithersburg, Rockville, Silver Springs, Montgomery County, MD General Contractor Insurance Agents
Maryland General Contractors
As the owner of a Maryland General Contractor business, your life is busy. Your company may service residential customers, commercial customers, government buildings and more. It is stressful enough to keep track of installation and maintenance schedules for employees and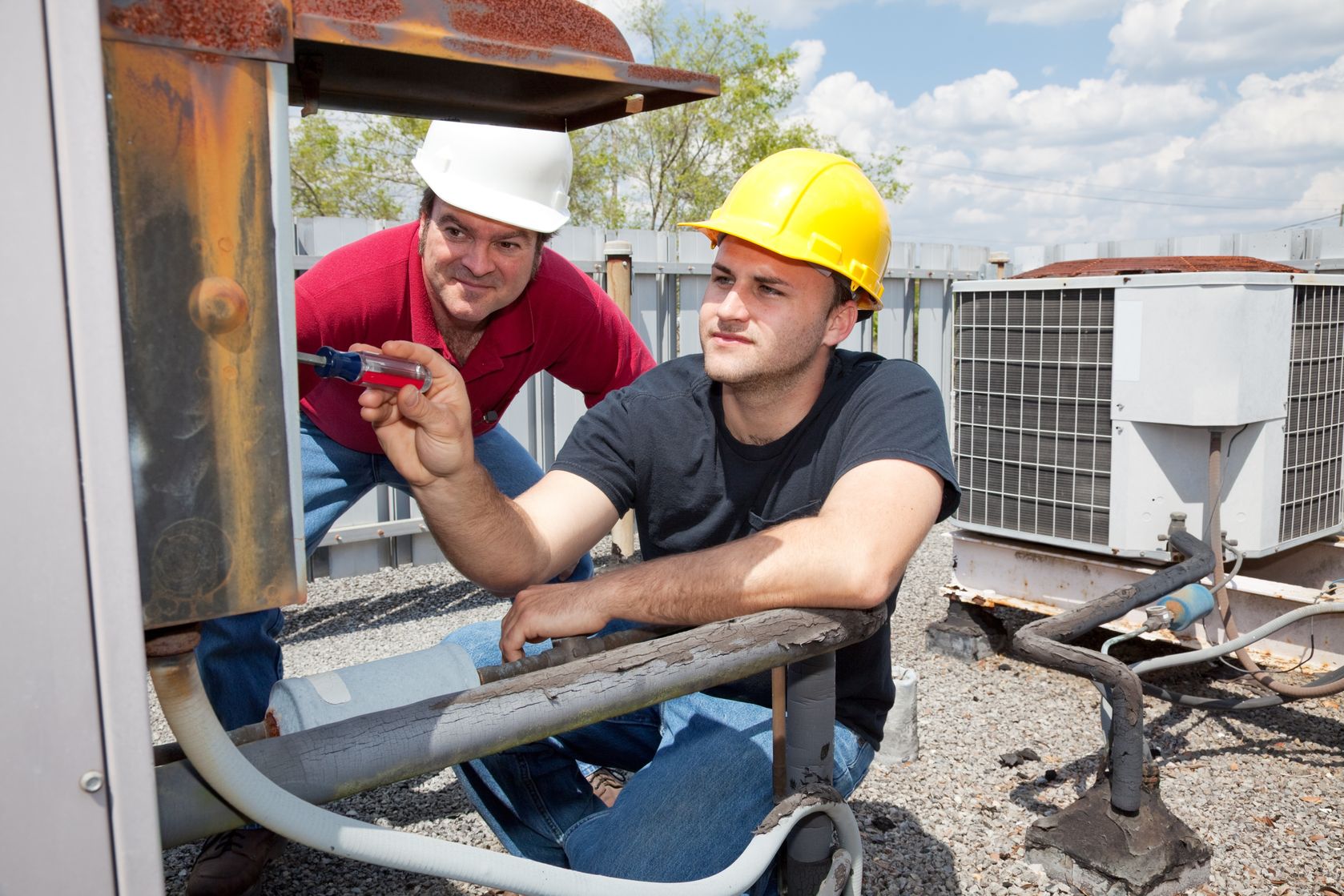 customers. The last thing your business needs is to worry about potential legal issues, accidents, injuries and natural disasters. Commercial small business insurance packages can be tailored to fit your General Contractor business's exact needs, and grow with the company as it grows.


Protects your company from legal claims that might arise from accidents, as well as damages that can occur to your business assets. For example, if a customer's home or office receives damage as a result of your work, your company could be legally obligated to pay for the subsequent damages and expenses. With general liability coverage, the insurance policy takes care of those claims instead.



A business owners insurance policy (BOP) provides you with tangible and intangible property protection as well as general liability. A BOP can be customized to fit the way you operate your specific General Contracting business.
Equipment Breakdown – If your General Contracting repair or installation equipment breaks down it can be expensive to repair or replace. A BOP protects your company from having to absorb those costs.
Buildings and Contents – Whether you have public shop and retail space or you simply store your supplies in a warehouse and operate a mobile General Contracting business, a BOP can protect you from the loss or damage of physical structures. Physical structures include the buildings themselves, offsite equipment, and physical content inside of your business structures as well.
Business Income and Extra Expense – If a business structure is damaged or destroyed, a BOP can protect you from the loss of income that comes when you have to suspend business operations until the building is replaced or repaired. It can also cover extra expenses that come up when you have to rent temporary work space or equipment.
Products and Completed Operations (Included In General Liability) – If you sell your customers a product that is later found to be defective, a business owners policy can protect you from the potential liability and cover damages.
Electronic Data – Important electronic data that you keep for your business is protected from expensive losses due to power outages, viruses or other damaging effects.
Employee Dishonesty Coverage – When your company's employees are entrusted with handling expensive equipment, there is always a risk that they will decide to keep some of the materials for themselves. Or they may conduct fraudulent activities such as providing goods and services to friends or family for a kickback. Your BOP can protect you from these types of losses with employee dishonesty coverage.
Commercial Auto Insurance For General Contractors
Traveling to your customer's jobsite to perform General Contracting repairs and services puts your company at risk of having auto accidents. A commercial auto policy protects you from losses, damages and medical bills that may arise.
WORKERS Compensation Insurance For General Contractors
Each state in the country requires you to carry coverage for your employees. This insurance pays their medical expenses if they are ever hurt while working.
Let the Watson and Watson Insurance Agency help you understand and protect all the risks you run and all the perils your business faces. We will do this with a well thought out and executed business insurance policy designed just for our General Contractor Insurance policy holders.