Gaithersburg, Rockville, Silver Springs, Montgomery County, MD Commercial Van Insurance
Watson and Watson Insurance Agency - Your Gaithersburg, Rockville, Silver Springs, Montgomery County, MD Commercial Van Insurance Agents
Vans are a popular vehicle for many different business types. Whether you drive a delivery van or own a small fleet of cargo vans, it's important to make sure that your business and vehicles are protected with commercial van insurance.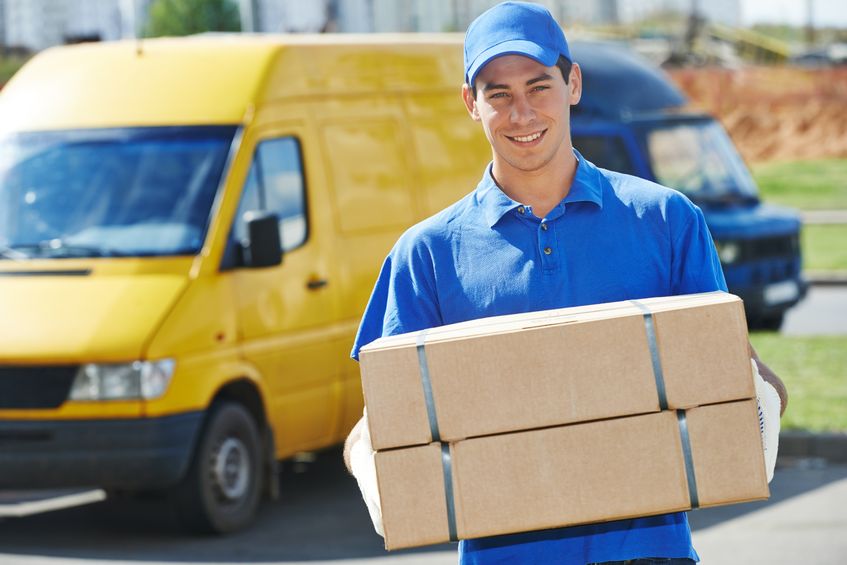 Who Needs Commercial Van Insurance?
Whether you own your own business van and make deliveries, or operate a company van, our commercial van insurance can provide you with the insurance coverage you need. Examples of businesses that require commercial van insurance include:
Couriers
Expeditors
Florists
Caterers that make deliveries
Electricians, plumbers or tradesmen making service calls
And more
If you own a company, you or your employees will be driving your cargo vans or other business vans, you'll want to make sure you have Liability insurance, which pays for injuries or damage to other people or property if you're at fault for an accident.
You'll also want to consider getting physical damage coverage, which provides protection for your business van if it is damaged in an accident. Make sure you have enough coverage to ensure that you avoid losing business or profit if something happens to one of your commercial vans. For a complete list of the insurance coverage available to you, visit the small business auto insurance section.
If you work as an independent contractor and make deliveries using your commercial van, your employer may provide insurance coverage's that protect the products or delivered goods you transport in your cargo or delivery van. They may also provide liability insurance to cover you while you're working. Be sure to ask your employer about what coverage they provide, because you might only be protected while you're delivering for them. In that case, you'll need your own commercial van insurance policy for when you drive your vehicle for personal use.
Get a quote online or call us at 301-948-5151 to speak with a licensed insurance representative about your commercial van insurance needs today.


Business Van Insurance and More
We can provide coverage for a variety of commercial vans, including:
Cargo vans
Delivery vans
Company vans
Mini vans
Passenger vans
Wheelchair vans
Step vans
Let the Watson and Watson Insurance Agency, help you understand and protect all of the risks you run and all of the perils your business faces. We will do this with a well thought out and executed business insurance policy designed just for our Commercial Van Insurance policy holders.